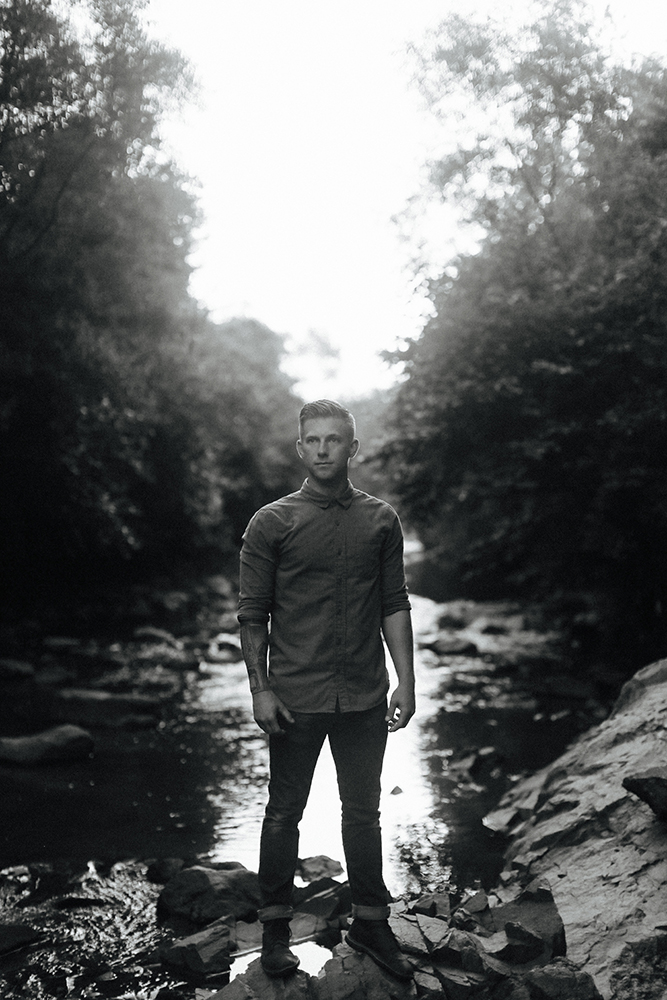 About
Seth has an artistic and emotional depth that is revealed to listeners in the layers of his songwriting and performance. Each song is a unique journey of emotion that connects you to a journey of his own. A North Carolina native, Seth is an outdoorsman, photographer, traveler, and friend to many – finding beauty and wonder in every facet of life that shines through in his music.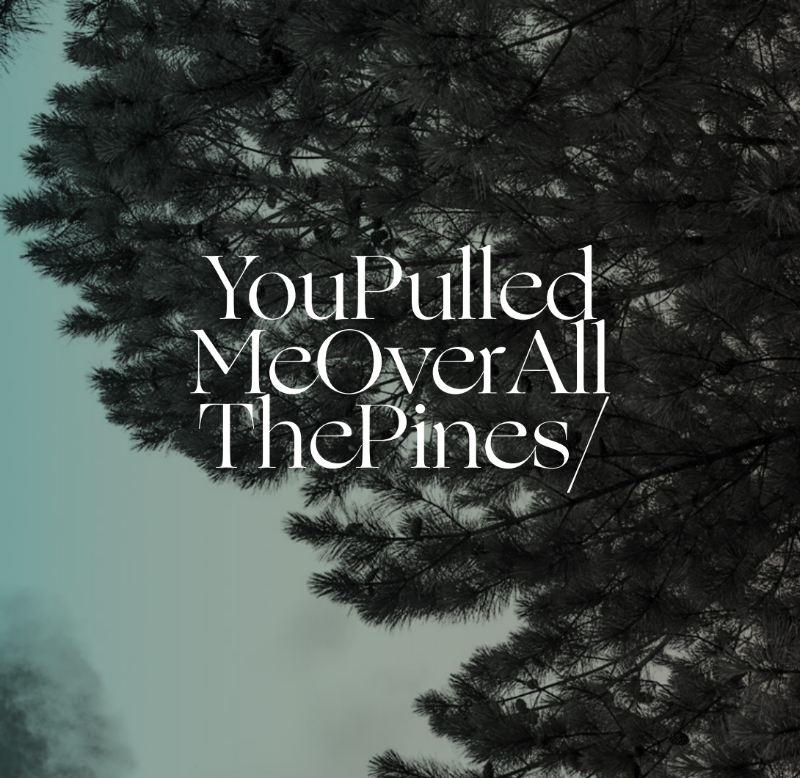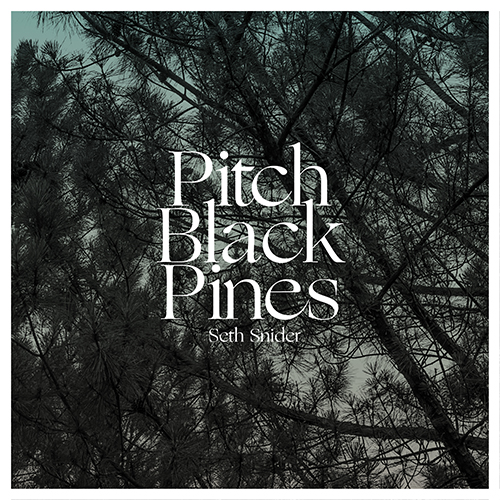 Purchase the full album here in digital or physical format to support me directly.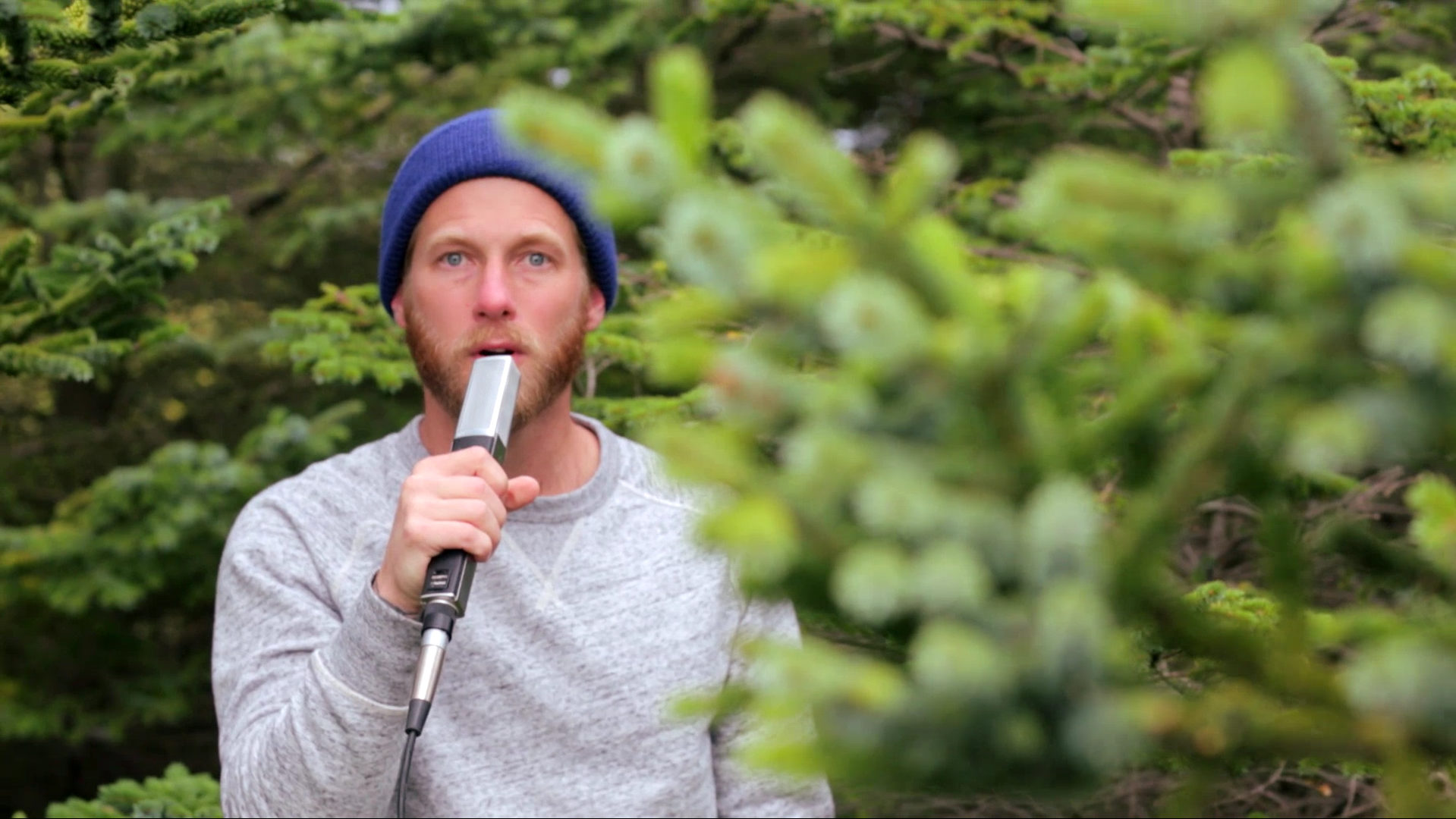 Pitch Black Pines tracks:
Level in My Lean
My Angel
In The Seems
Only In My Dreams
Big Rig
Radio Mind
Your Eyes
Past And Pain
Your Love Runs Deep
Home
Credits
Recorded/Mixed/Mastered at Threshing Floor Audio
Produced by Jacob Early and Elijah Mosely
All songs written by Seth Snider, except
Level in my Lean: written by Seth Snider & Jacob Early
RadioMind: written by Seth Snider & Jacob Early
My Angel: lyrics written by Seth Snider and my now passed great grandfather, Coy Bascom Newton.
Acoustic Guitars: Seth Snider
Electric Guitars: Seth Snider & Jacob Early
Main Vocals: Seth Snider
Backup Vocals: Seth Snider, Jacob Early & Amy Early
Strings: Everett & Caroline Hardin
Drums/ Percussion/ Hurdy Gurdy/ Hammer Dulcimer: Stephen Roach
Bass/Synth: Jacob Early & Seth Snider
Piano: Chad Lawson
Art & Design: Eric Hurtgen
Seth Photography: Anna Naphtali